About Blue Ridge Host
Founded in 2016 as a small town website design firm, Blue Ridge Host quickly added website hosting products to alleviate problems our customers faced with mainsteam website hosting providers. Today, although website hosting is the core product and our customer base has become global, we continue to stick to our small town roots. Our team remains local and committed to our customers, as we well know what it means to be a small business in small town America.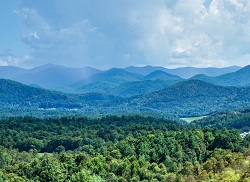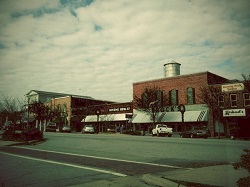 Worldwide eCommerce sales are expected to surpass $4.1 trillion this year. Since our creation, we've been on a mission to help small businesses expand beyond Main Street to the global commerce environment. Contact us today to find out how your business can benefit with Blue Ridge Host products and solutions. We want to earn your business.
Contact Us
Let's get started! Please use this contact form to message the Blue Ridge Host team to inquire about how we can help your small business or website.